Be an integral part of our mission.
The Museum is made up of dozens of volunteers, all committed to the ideals of peace. People volunteer with the museum in many different ways:
Lead tours to individuals or groups
Behind-the-scenes help at events
Plan major museum and traveling exhibits
Help produce original audio/video productions and live performances
Help raise awareness of the museum
Write and secure grant applications
Help at the reception desk, greeting visitors, answering questions
Help plan a fundraiser, a dinner, speaker-event, book clubs…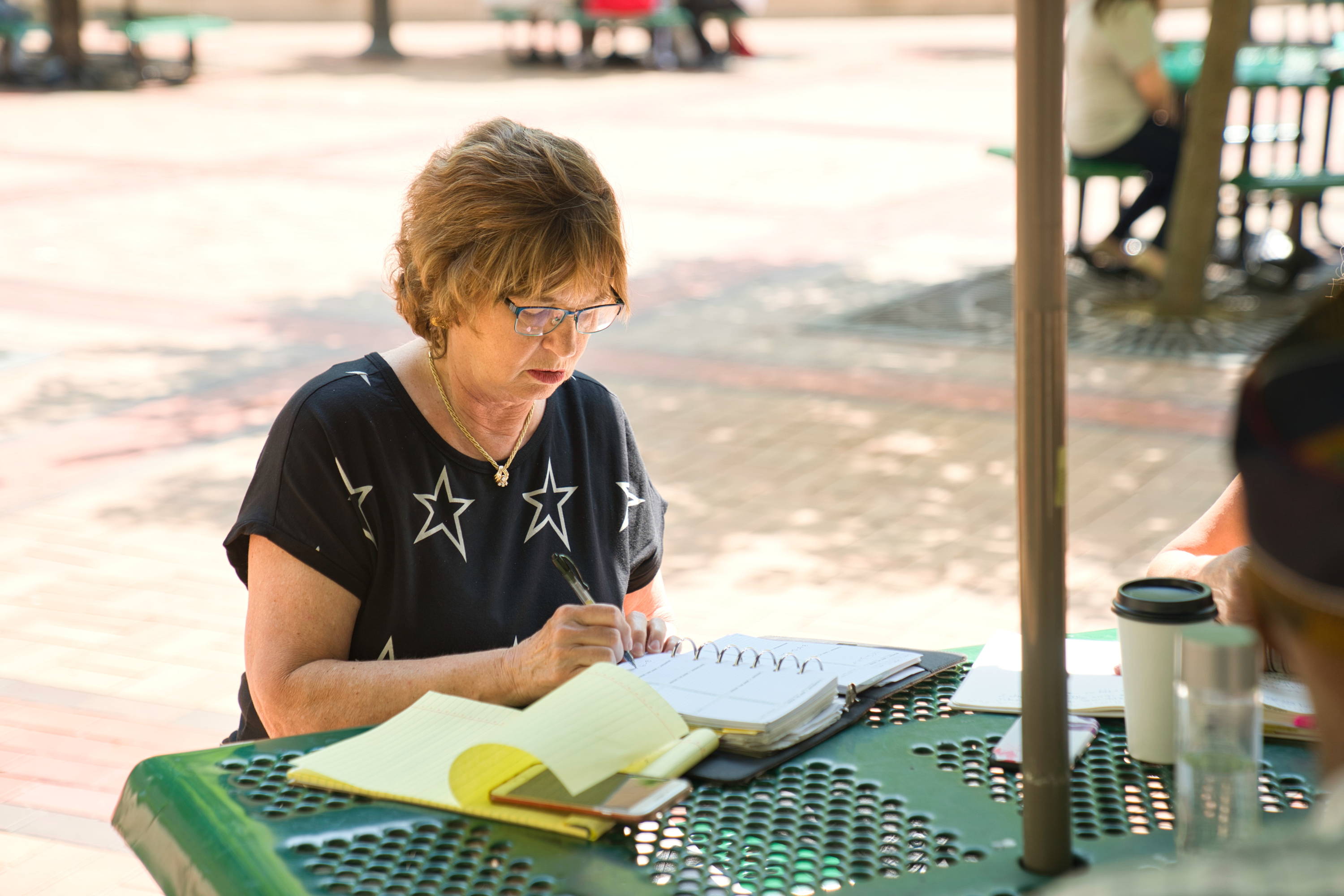 Sign up to receive our newsletters and information about future events, exhibits, camps, & classes.