Discover original exhibits, accessible to all.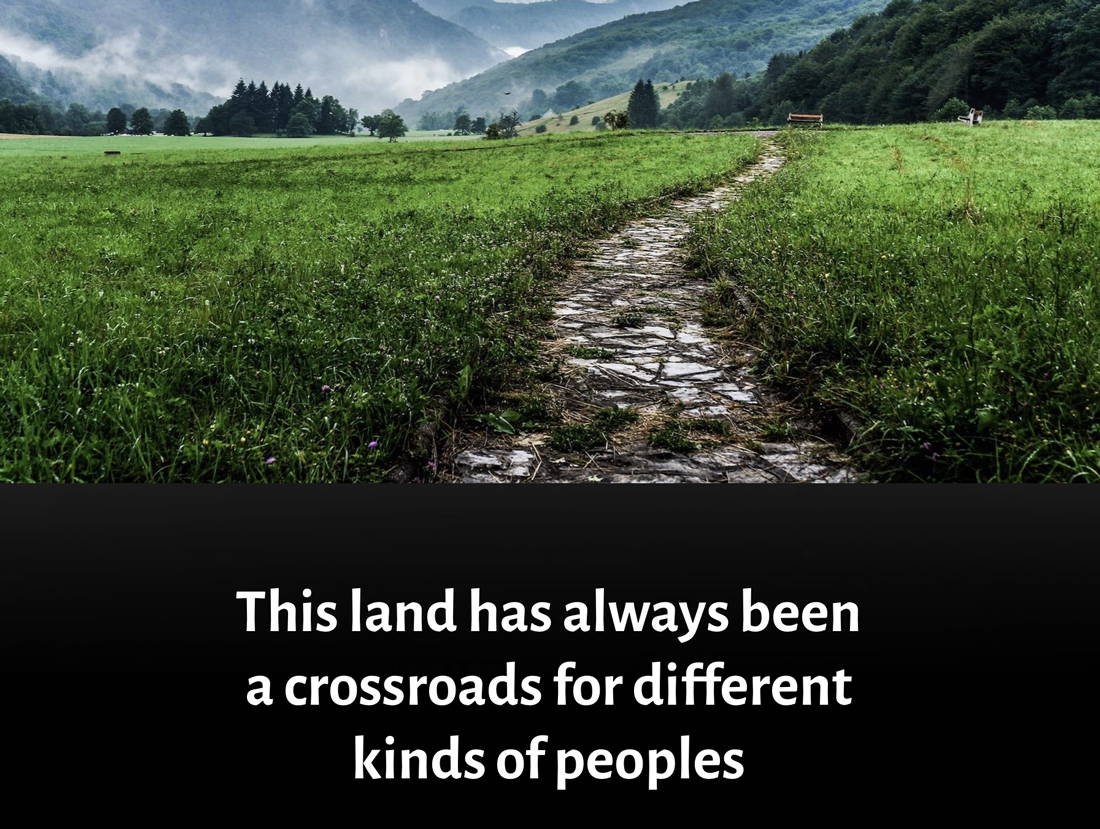 To mark the 25th anniversary of the Accords, the Museum has launched an online version of this innovative exhibit.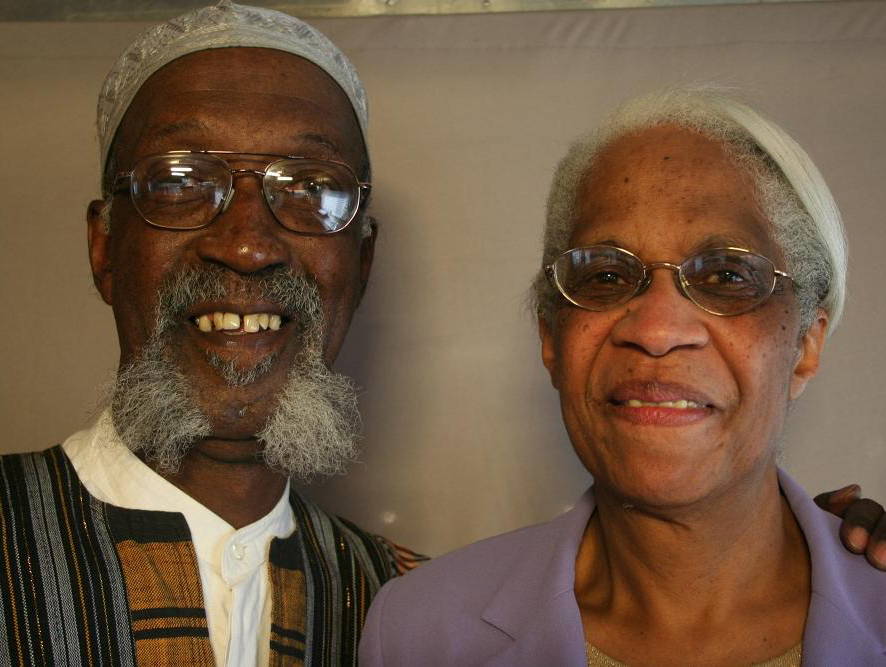 The Peace Heroes Room at the Museum celebrates individuals who accepted the risk in making the world a less violent and more just place.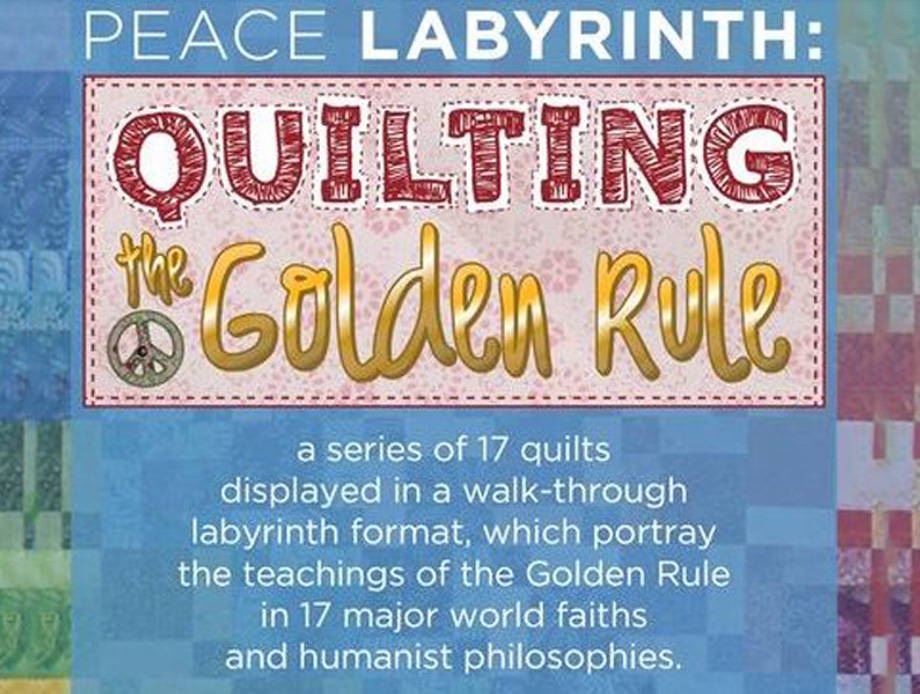 A series of 17 quilts that visitors can walk through, like a labyrinth, which portray the teachings of the Golden Rule.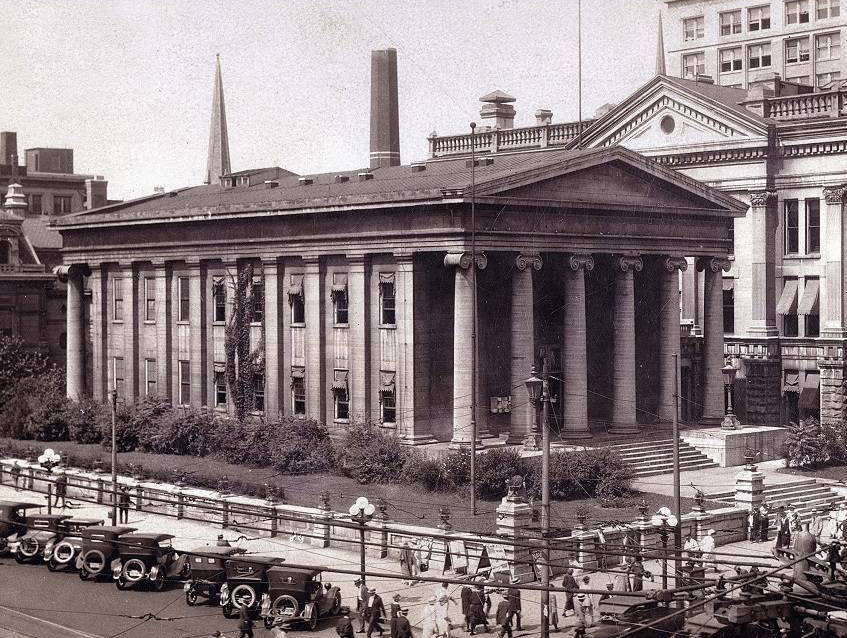 This trail is designed to help us remember and pay tribute to those spaces of peace and justice in our community.
Sign up to receive our newsletters and information about future events, exhibits, camps, & classes.