Discover original exhibits, accessible to all.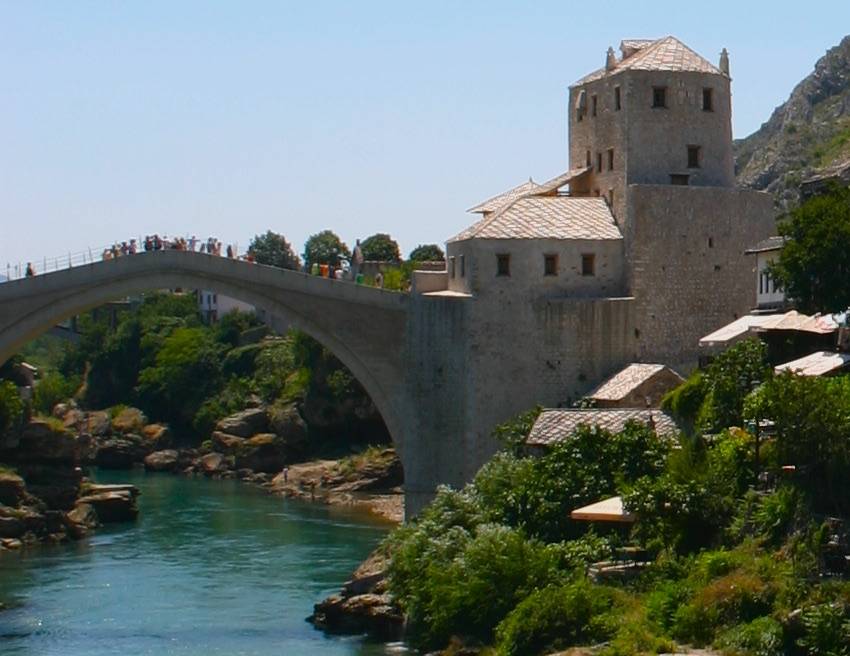 To mark the 25th anniversary of the Accords, the Museum launched an online version of this innovative exhibit, with thanks to the Dayton Rotary Club for helping to fund this project.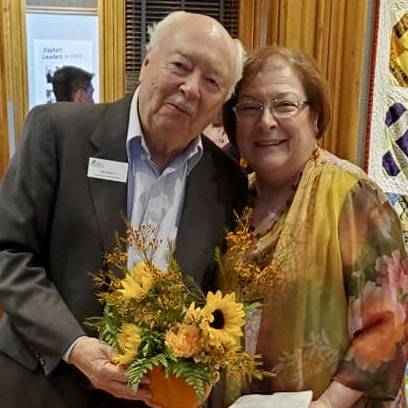 The Peacebuilder Stories digital exhibit celebrates individuals from the Miami Valley to across the world, who've helped to make the world kinder, more compassionate, and peaceful. Hear and watch their stories online or at the museum.

Special thanks to the Ted Studebaker Family for their continued support of this important project.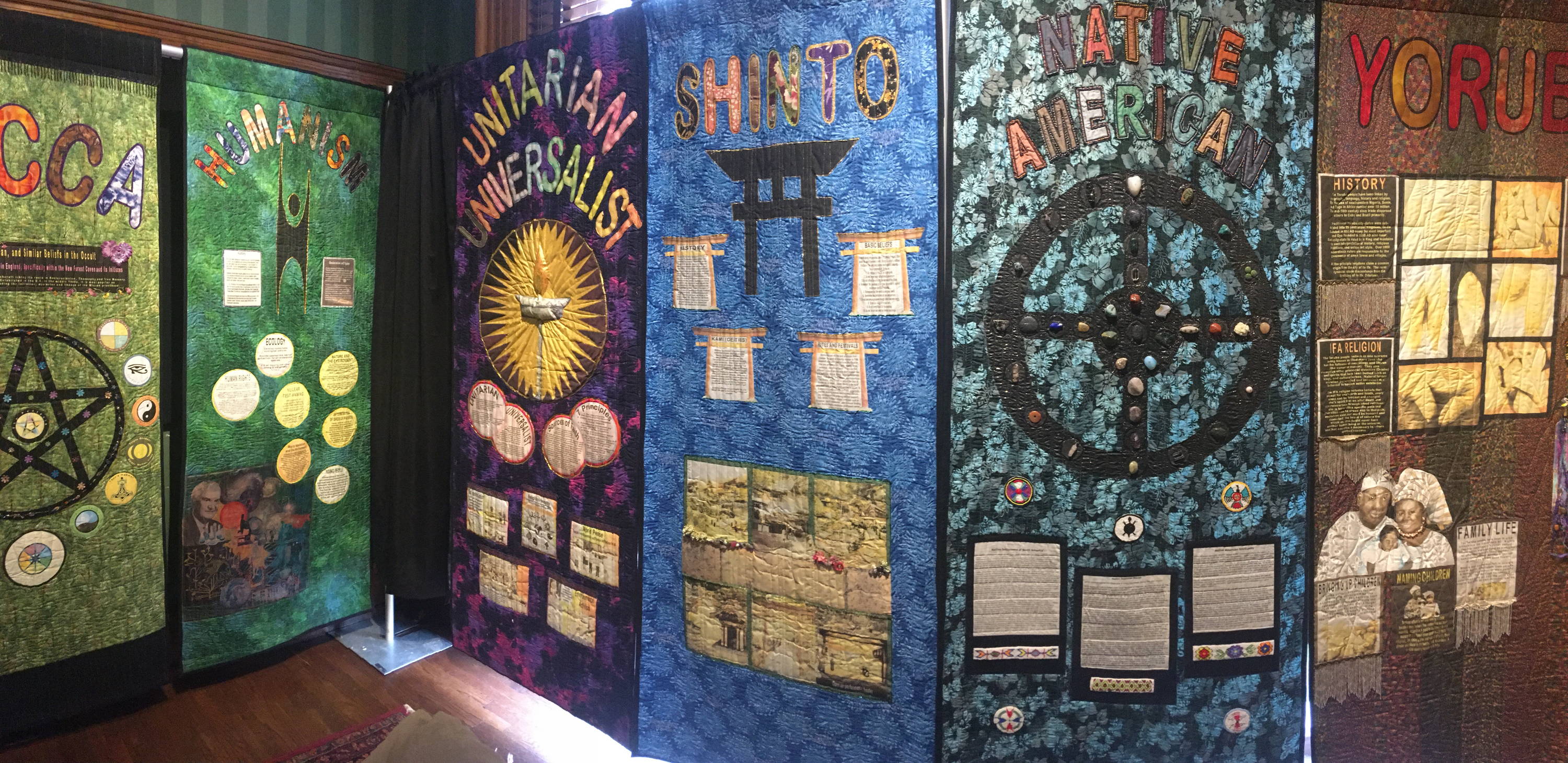 A series of hand-made quilts that visitors can explore. Each quilt portray the teachings of the Golden Rule in every major faith. Created and donated as a gift by Janet Bear McTavish.

In the new museum space, this exhibit will be displayed horizontally from the ceiling in the shape of a wheel. This will allow visitors to see all the quilts together for the first time.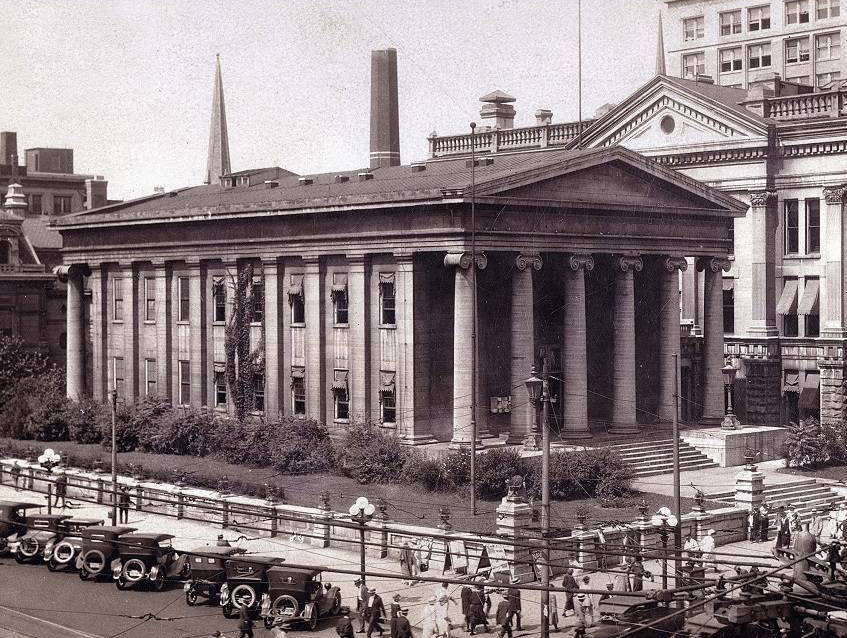 This trail is designed to help us remember and pay tribute to those spaces of peace and justice in our community.
Sign up to receive our newsletters and information about future events, exhibits, camps, & classes.